The flagship proposal is a £1.13bn Glasgow and Clyde Valley Infrastructure Fund which will be used to take forward up to 20 infrastructure schemes across the city-region. These include: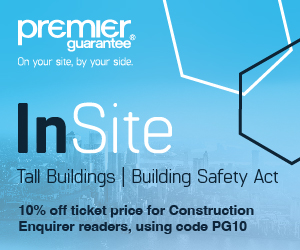 Clyde Waterfront and West End Innovation Quarter: investment in site remediation and transport improvements to the M8 to unlock 800 hectares of new employment sites on the Clyde Waterfront and the West End innovation quarter.
Glasgow Canal and Northern Gateway: This scheme will provide a new bridge and transport improvements that will improve access to the Northern Gateway.
Transport to Glasgow Airport: Investment in transport routes from Glasgow City Centre and Glasgow airport, as set out in the Surface Access Strategy.
The UK Government is providing £500m for the infrastructure work alongside £130m from Glasgow council.
The Scottish government has now confirmed its intention to match the UK government contribution with £500 million of new funding as well.
Danny Alexander, Chief Secretary to the Treasury, said: "This is fantastic news for residents of the city and the Clyde Valley region, as it means those who know Glasgow best – the people who live and work here – can decide where this investment can benefit them and their families most.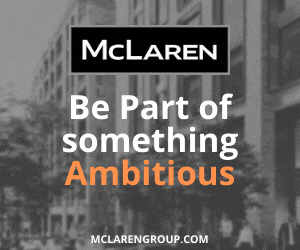 "The City Deal shows how Glasgow can benefit from having the best of both worlds: a devolved government in Scotland and the broad shoulders of the UK government that can use its influence and resources to unlock vital investment."
In addition to the flagship infrastructure scheme the City Deal will also invest in schemes to help local people back into work.