Constructionline is hosting a free Supplier Engagement Day in Woking on Thursday 4th September to allow allow local businesses to find out about work opportunities as part of Kier' four-year contract with Woking Borough Council.
The firm, a joint venture between Kier and Thames Valley Housing, is seeking contractors to support the construction of 371 new homes in the development.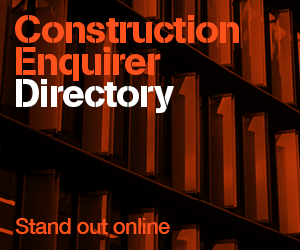 Work up for grabs include a full range of building work for both houses and apartments.
Claire Makin, business development manager at Constructionline, said: "Large construction service buyers are often keen to engage with SME contractors in the areas where they're delivering projects, and vice versa, however it can be difficult for both groups to get access to one another.
"Our series of meet the buyer events are designed to get buyers and local suppliers meeting face to face to make valuable introductions and discuss upcoming work." Ian Kay, Commercial Manager at Kier Partnership Homes, said: "The project is a major regeneration in Woking and we've already completed phases involving the construction of new roads, public open space areas and children's play areas.
"The event will open up access to a wealth of professionals in the region and allow them to find out about opportunities on the project"
For more information and to book a place click here