Latest results for the group's housing, investment and mining activities over the first six months shows profits up 12% to £19m from turnover ahead 38% at 207m.
Keith Miller, Group Chief Executive, said: "The disposal of Miller Construction in July allows the group to focus on the housing and commercial property markets which are showing strong signs of growth.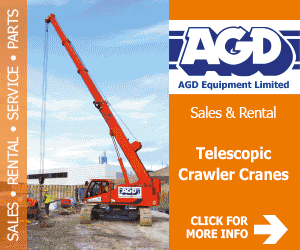 "We are targeting annual completions of 2,750 units in the medium term."
He added: "Miller Homes is showing strong margin growth and a substantial improvement in return on capital principally driven by higher volumes and an increased contribution from new sites.
"Miller Developments is experiencing positive occupier demand for its key strategic property assets."

At Miller Homes completions jumped 28% higher to 855 units driven by a strong opening order book and a 11.5% increase in private reservation rates.
Increased volumes and a 12% improvement in average selling price to £198,000, due to a new focus on large homes in suburban area, helped to lift turnover 40% to £175.4m.
Operating margins were also up from 5% in the first half of last year to 11% driving up housing profit before interest and exceptional items £19m.
Miller's consented landbank increased to 8,987 plots, equivalent to five years' supply after strong progress converting strategic land interests.
Keith Miller added that the development business had been extremely active in the year, securing planning consents and progressing occupier interest for key longer-term development sites at Omega near Warrington, Arena Central in Birmingham and in Aberdeen.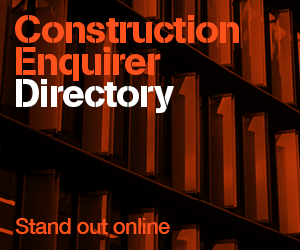 He said these developments would provide the backbone to future profitable trading for the business and made up q total development pipeline of 12m sq ft.
Miller Construction recorded a loss of £6.2m during the period, reflecting continuing delays on several historic contracts that were procured competitively on the basis of price. The business was sold to Galliford Try on 9 July.