Balfour staff were facing a two-thirds reduction in the UK construction division under Carillion's plans which would have resulted in thousands of job losses.
The Enquirer has been in touch with Balfour staff representatives throughout the merger saga.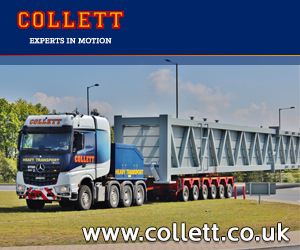 One said: "Everyone across the sites and offices has been worried about their future since the details of Carillion's bid were made public.
"All the focus seems to have been on impressing the City and shareholders when thousands of people were facing redundancy.
"Most Balfour staff have always wanted to remain as an independent company and that became virtually everyone when the scale of the deep cuts Carillion were planning became clear."
Another added: "Hopefully we can draw a line under this now and get on with improving things.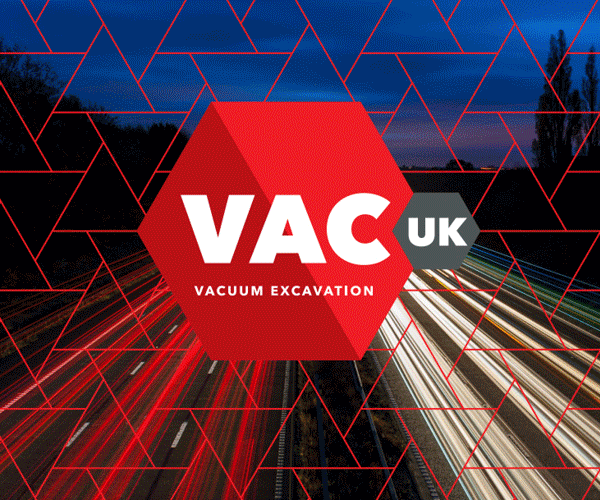 "Everyone is committed to working towards improvements and it seems like we have really dodged a bullet with this.
"Carillion was going to decimate UK construction just as the market is picking-up.
"Everyone knows we have been through a tough time but hopefully this will be a turning point."