The contractor  joins a professional team that includes CORE as development managers, Make Architects as the architects, WT Partnership as quantity surveyors, Watermans as structural engineers and Hilson Moran as service engineers on the scheme.
Formerly the headquarters of the Automobile Association, 48 Leicester Square will retain parts of the façade of the existing building, capped with a new contemporary bladed roof structure.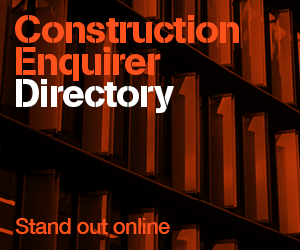 Three floors of new retail and restaurant space will serve the estimated 37 million people who visit Leicester Square annually, and 90,000  sq of new offices will be built.
Demolition of the existing building is underway, and completion of LSQ London will be in late 2016.