Projects will vary from refurbishment jobs to new builds, ranging in construction value from £1.5m to £10m.
Currently, the University is planning the development of the Enterprise & Innovation Centre, which will see a listed building redeveloped at a cost of £1.3m and a £3.5m building extension, subject to funding being secured.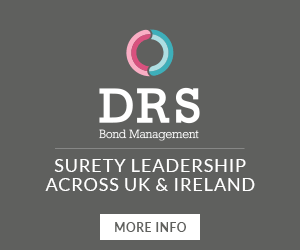 The University has aspirations to carry out several other construction projects, including the £3.5m next phase of the redevelopment of the science complex, development of an Advanced Manufacturing Centre, costing £7m, and facilities for creative and cultural activities, expected to cost £5m.
Firms will require £10m in PI insurance to prequalify for the framework, expected to consist of five firms.
PQQS can be found on the procurement portal and must be completed by 22 September.