The group also announced that Dan Labbad, group chief operating officer and boss of Europe, will now run all its international operations in Europe, Americas and Asia regions
His promotion to the new role as CEO International Operations will see the high-flyer based in London.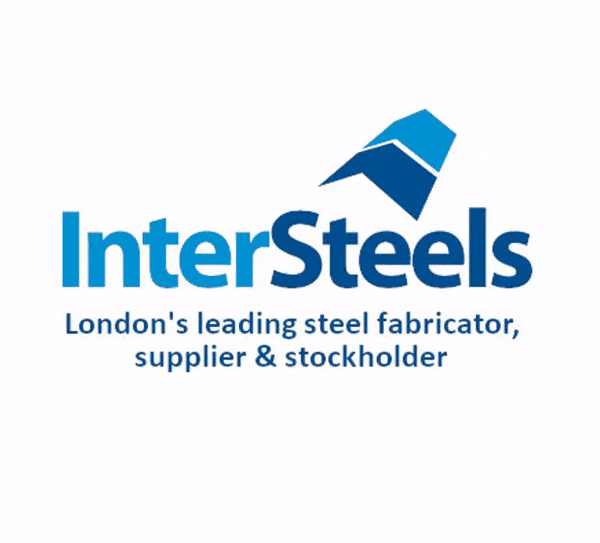 In Europe, construction activities alone recorded a loss of £13.5m in the year ending June. This was put down to difficult market conditions in the region in recent years and the sale of its Spanish construction business.
But a major profit from the sale of Bluewater in June for £696m saw the combined property and construction business return a record post tax profit of £273m in the region – the highest return from all divisions including Australia.
Lend Lease said it had made strong progress across its key London sites, with the £1.5bn Elephant & Castle development in full throttle and its £1.3bn Stratford International Quarter scheme about to take off.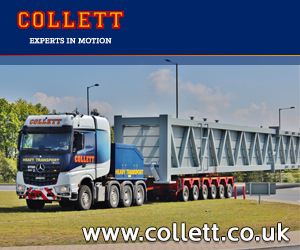 At Elephant & Castle three apartment buildings are under construction, while at Stratford heads of terms are being negotiated with the Financial Conduct Authority for the first major commercial building to start.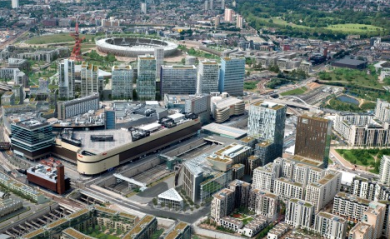 The International Quarter will deliver 4m sq ft of office accommodation, 275,000 sq ft of hotel space and 350 homes.
Negotiations have also commenced with a second major commercial occupier at the International Quarter and Lend Lease has secured 79% pre-sales for the first residential release of 333 units.
Other key milestones included the acquisition of two new residential projects at Chiswick and Deptford.