Balfour Beatty will work with developer Neptune Developments on the commercial block, which includes six retail units on the ground level and three floors of office space.
The Interchange 10 project forms a key part of the wider regeneration scheme in the city.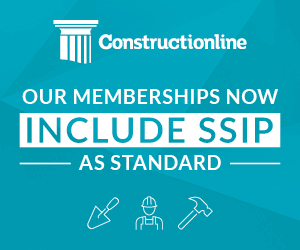 The announcement that Balfour won the job in what amounts to the back yard of Carillion's headquarters building comes just weeks after the Wolverhamton-based contractor's audacious merger advances were rejected by Britain's biggest contractor.
Work is due to begin in September with completion expected in late 2015.
Regeneration chief Councillor Peter Bilson said: "The wider Interchange is a main gateway to the city centre and is therefore a strategic regeneration priority for the council.
"The appointment of Balfour Beatty to design and construct Interchange 10 is a major milestone in the redevelopment of this key site.
"Balfour Beatty has extensive experience in delivering retail and office developments having constructed Snowhill in Birmingham and recently being awarded the Barons Quay scheme in Northwich. I look forward to working with Neptune Developments and Wolverhampton City Council to bring our expertise to Wolverhampton."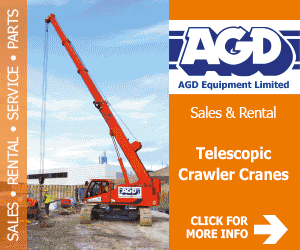 Rob Mason, development director at Neptune, said: "Starting work on this important development will help maintain the momentum of the overall Interchange project and send out a strong message that Wolverhampton city centre is a place to locate to."
The first phase of the Interchange programme, comprising the new bus station, access improvement to the railway station, the creation of the Victoria Square and the refurbishment of the Queen's Building was completed in 2012.