The firms will deliver more than 1,000 maintenance, renewals and enhancements projects, improving earthworks, bridges, tunnels, footbridges and station buildings along the routes.
The three-year deals can be doubled in length if suppliers demonstrate that work has been delivered safely and successfully within budget.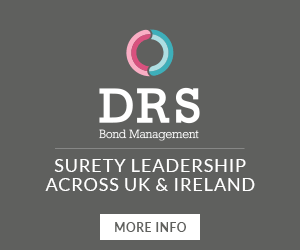 Rob McIntosh, regional director of infrastructure projects, Network Rail, said: "These new frameworks represent a significant commitment by suppliers, allowing us to work closely with them so that work can be carried out more quickly and efficiently.
"Network Rail is continuing to drive down the costs of Britain's railway and is committed to meeting tough efficiency targets.
"Our work with these suppliers will ensure that improvement work is delivered safely and efficiently, ultimately delivering a bigger, better and better value railway."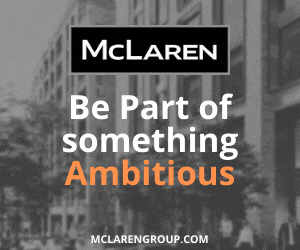 The winning firms are:
London North Eastern & East Midlands route:
Structures – Amalgamated Construction Ltd
Viaducts – Taziker Industrial Ltd
Bridge reconstruction – Amalgamated Construction Ltd
Structure repairs – Amalgamated Construction Ltd
Station footbridges – Construction Marine Ltd
Earthworks – Construction Marine Ltd
Station buildings – Miller Construction (UK) Ltd
Major structures – Balfour Beatty Civil Engineering Ltd
Total value approx. £150m
Scotland route:
Structures – Amalgamated Construction Ltd
Structures repairs – Taziker Industrial Ltd
Geotechnical (earthworks) – QTS Group Ltd
Buildings – Story Contracting
Total value approx. £100m