The £30m multi-sport facility is being constructed to help Scotland's athletes excel at international level and will be built in the parkland setting of the University's campus.
The centre has been designed to offer high performance support for football, rugby and volleyball and will feature a covered Hampden park replica football pitch.
Scottish architects Reiach & Hall has designed the centre's main roof, taking inspiration for its angle and trajectory from what is recognised as one of the greatest goals in football history, Brazil's Roberto Carlos' strike against France in 1997.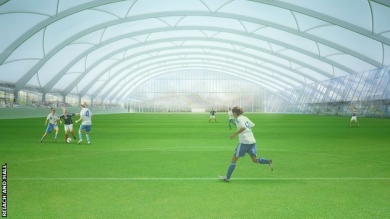 Included will be a full sized 3G football pitch with seating for 500, two goalkeeper training areas with floodlights, two grass rugby pitches, five grass football pitches, three outdoor tennis courts, a nine court sports hall.
Work on site will start in early 2015 and it will open for business in summer 2016.
The existing facilities at the University, which include the current Sports Centre and Sports Academy, will also be bolstered by a new 120 station gym and restaurant area open to the general public.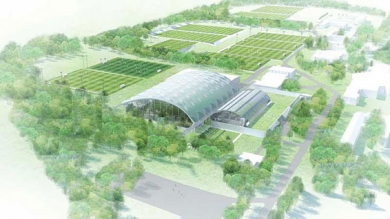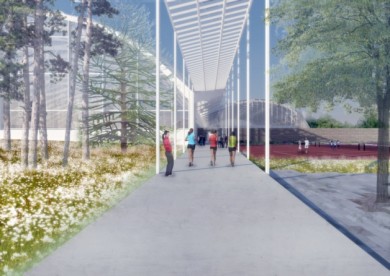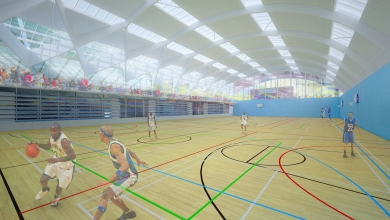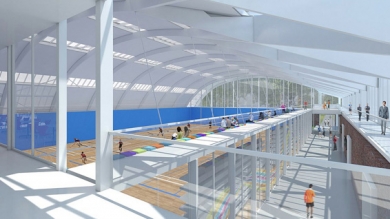 Alan Johansen, Regional Director – North East and Scotland, said, "We are extremely proud to have been selected as preferred contractor on such a prestigious project for Scotland and we are looking forward to working with the entire project team."