Birmingham Magistrates' Court heard 27-year-old Mark Jones, from Darlaston, was installing lead flashing on a school roof  using lifting equipment installed by Christopher Alan Harvey, trading as Cannock Wood Scaffolding , when the incident happened on 8 August 2013.
Jones, who was working for a subcontractor on the site, was operating a gin wheel to hoist and lower materials with ropes.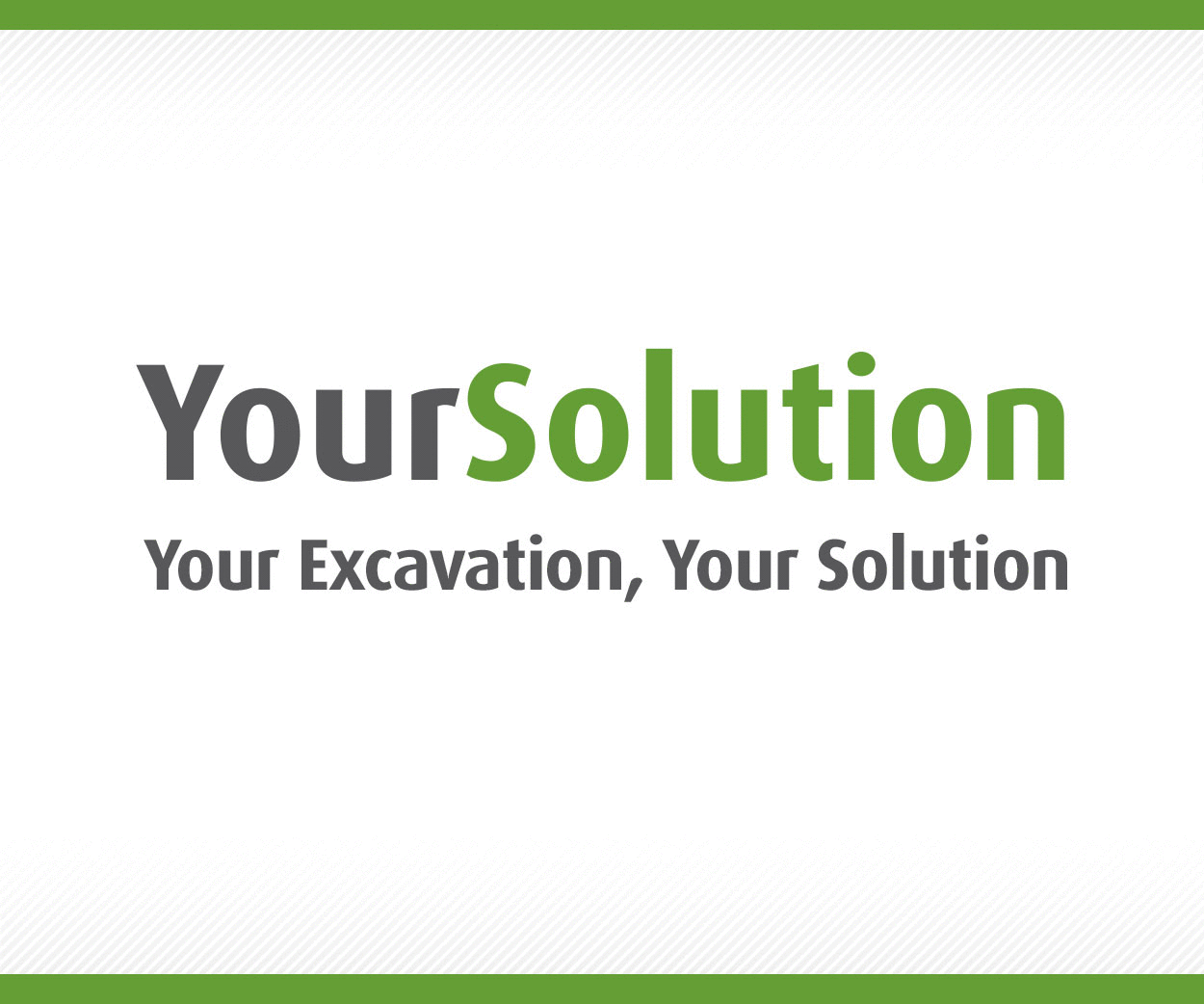 The wheel had been attached to the scaffold by Christopher Harvey.
As Jones was loading materials from the ground ready for lifting to the roof, the wheel, weighing four kg, fell seven meters from the scaffold and struck him on the head fracturing his skull. He has since made a full recovery.
A HSE investigation found that Harvey had failed to properly secure the gin wheel to the scaffold – no scaffold fittings were used to prevent the gin wheel from falling off the end of the scaffold tube, and the supporting structure was inadequately braced.
Harvey, 40, of  Cannock, West Midlands, pleaded guilty to a safety breach and received a four month prison sentence suspended for 12 months and was ordered to pay Jones compensation of £2,500, plus £527.56 in costs.
Speaking after the hearing, HSE Inspector Edward Fryer said: "This incident was entirely preventable and could easily have been avoided had Mr Harvey followed the published guidance to attach the wheel securely.
"Gin wheels are a common accessory for scaffolders and must be attached correctly. The installation of this gin wheel fell far short of the expected standard and made it almost inevitable that it would fall from the scaffold endangering anyone walking beneath.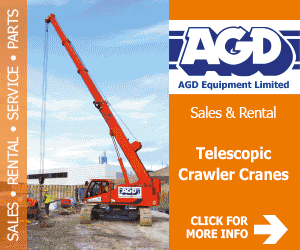 "Mr Jones suffered a fracture to his skull, but it is nothing more than luck that he was not more seriously injured, or even killed.
"If you are installing scaffolding or associated lifting equipment, it must be left in a safe condition. The quality of work could make the difference between life or death."