The news came in a trading update to the City as Tesco cut its profit forecast and described current conditions as "challenging".
The statement said: "We are implementing further reductions in capital expenditure.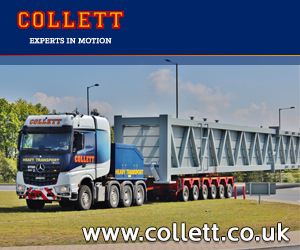 "For the current financial year capital expenditure will now be no more than £2.1bn, some £0.4bn less than originally planned and a reduction of £0.6bn from the previous financial year.
"This will be achieved in a number of areas including IT and the slower roll-out of our store refresh programme."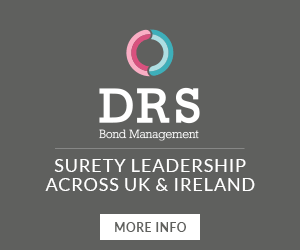 The announcement is another blow for supermarket contractors after the retailing giant shelved plans for more than 100 new stores last year.