The news is a blow to Welsh motorists who were told the crossing would open at Christmas and now face extra months of making an eight mile detour.
Gwynedd Council confirmed that Hochtief still has a "significant amount" of work to carry-out on the scheme.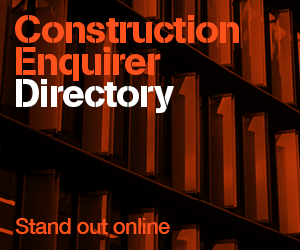 The rail part of the Pont Briwet road/rail bridge is now complete and train services are due to start running today.
A council statement said: "We anticipate that there will be a delay in opening the road bridge as Hochtief UK, the contractors, have reported that there is still a significant amount of work to complete on site.
"In March it was said that not building a temporary road would enable contractors to open the road earlier than originally anticipated, so this news comes a blow to us.
"The contractors are now encountering problems with the transfer of the water main and other services to the new rail bridge.
"This must be completed before the old bridge can be demolished and work starts on the new road bridge.
"It is difficult to give an exact date of when the road bridge will be ready to carry traffic, until the contractors are able to give firm dates for when the demolition will be completed, but we anticipate that will be in the Spring of 2015, which is the original date for opening the road bridge. "We have always acknowledged that this is a complex engineering project and accept that problems will be encountered which cause delays, but we know how disappointing it is for the local communities to have to travel on the alternative route for longer than was anticipated.
"We apologise that there will be an additional few months until people can take advantage of the new road bridge and we would thank them for their patience while building work is being  finished."