The National Engineering & Construction Contract is the Trust's single largest contract and will initially run for six years, with options to extend up to a maximum of 10 years.
This longer agreement is aimed at encouraging greater capital investment, innovation and improvement in services.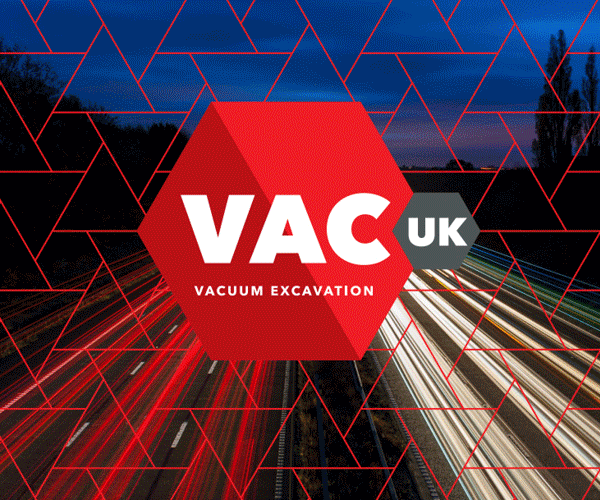 Replacing the existing Omnibus contract, held by Kier, and equates to around 100 major construction projects and over 200 minor repair projects annually.
Kier managing director for utilities, Paul Fletcher, said: "The opportunities for greater integration and collaboration to drive exceptional customer service and sustainable efficiencies are hugely exciting within this progressive and ground breaking framework."