Browne will be joining McAleer & Rushe's new business team under business development director James Hicken.
His brief will be to target opportunities in the hotel, office and residential build sectors.
Browne was with Sisk for 26 years until 2012, and led its hotel construction sales and marketing.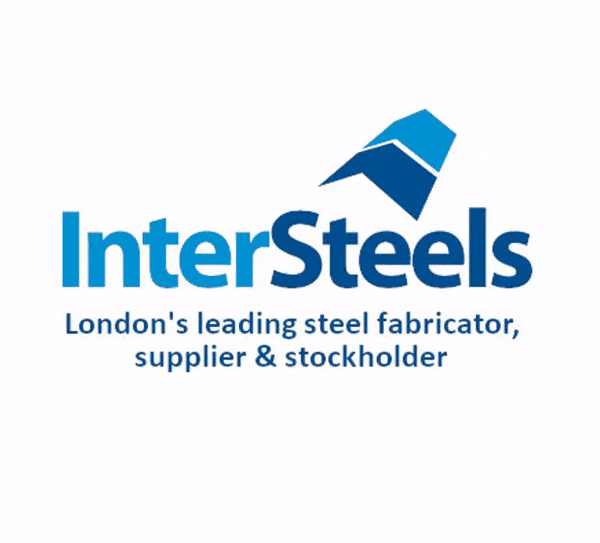 He said: "This is a great opportunity and I am thrilled to be able to offer my experience and connections to McAleer & Rushe. I know the company well, and have admired its prowess and watched as it has broadened its penetration of the UK market. I look forward to contributing to its continued success."
Hicken added: "Jerry and I have been acquainted for some time as sparring rivals, and I'm delighted that we can now combine our talents to drive forward the growth of the business."
McAleer & Rushe is currently working on 15 major projects across the UK, from Aberdeen to Bournemouth.