Thirteen sparks on the site were set to be taken on directly by T Clarke last week following protests by the workers over being employed through an umbrella company.
But workers claim the company then sacked two elected Unite shop stewards on Friday sparking the protests at the site gates.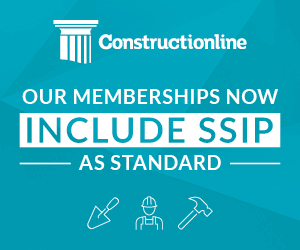 Rank and file electricians were threatening to spread the protest to other sites this week in support of the stewards.
But the Enquirer understands that Clarke has now agreed to take all the sparks back on directly from next week to head-off the threat of further protests.
The use of umbrella companies has caused a series of protests across the industry since new tax laws were introduced in April.
Workers claim they are paid less and have fewer employment rights under umbrella arrangements.