Joint venture developers Amazon Property and British Land are overseeing the transformation of the iconic hotel into apartments.
The completed scheme at the Lancaster Gate site will be knows as The Hempel Collection.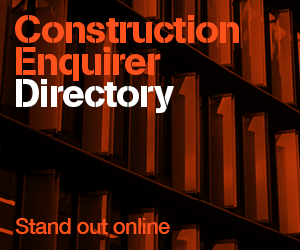 Bouygues UK Managing Director Arnaud Bekaert said: "The Hempel Collection on Craven Hill Gardens will be a suite of new homes in keeping with the luxury and quality people have come to expect of the Amazon Property brand.
"We will retain the hotel's beautiful stucco front facade, and part of the rear facade, before remodelling the interior to create a range of 18 new high-end luxury homes out of the existing 40 bedrooms and 20 suites.
"We're already well known for our award-winning work on the capital's hospitals and schools. As this latest contract win shows, we're also consolidating our presence in the luxury and boutique residential sector with some high profile projects."
Main construction will start on site later this month once demolition work has been carried out.