The proposals will see four office blocks cleared at the East India Dock Estate to make way for 1,500 new  private rental homes in buildings of between 8 and 38 storeys.
The PRS scheme at the 8 acre estate at the northern gateway to Canary Wharf will also provide new cafés, shops, a gym and new parkland, as well as space for small and start-up businesses.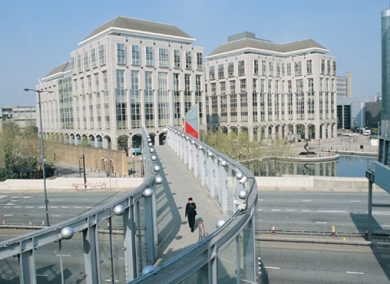 The present estate (above) of Anchorage House, Capstan House, Lighterman House and Mulberry Place will be redeveloped.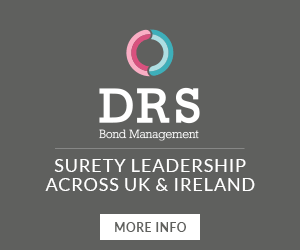 The buildings will be delivered over a number of phases, with Mulberry Place continuing to operate as Tower Hamlets town hall until its relocation to Whitechapel in 2020.
Michael Hughes, head of development at Criterion Capital, said, "This scheme represents the antidote to the 'lock and leave' culture evident in so many of the capital's residential developments, which does nothing to alleviate housing shortfalls.
"With our proposals, we aim to achieve a size and scale of PRS development that not only makes a material contribution to London's housing stock, but also creates a thriving and sustainable community."
With some 2,000 units currently in planning and design stages and a pipeline of around 5,000 units for delivery by 2020, Criterion has established itself as one of the most active operators in the PRS sector.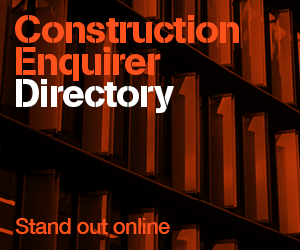 East India Dock represents Criterion's largest PRS investment to date and joins projects such as Croydon's Delta Point and the former Ford HQ in Basildon.
Local residents can have their say on the proposals at a public consultation exhibition next week prior to plan being submitted to the London council later this autumn.