The Bob and Tamar Manoukian Costume Centre, designed by Nicholas Hare Architects, is due to open in September 2015.
It will be part of the High House Production Park, a world-class cultural hub for creative industries in the area, providing development and training in backstage roles, technical expertise and community engagement.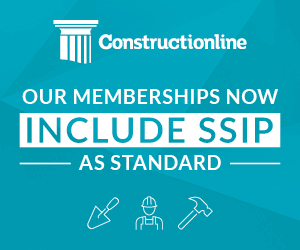 Over 20,000 costumes for Royal Ballet and Royal Opera productions will be housed in the building which will be climate controlled for the safe storage of fragile fabrics.
The Royal Opera House maintains an impressive collection of costumes, including some productions dating back over 40 years.
The low carbon project is designed to achieve a BREEAM 'excellent' rating. Arup is the mechanical and electrical consultants on the project.
Andrew Howard, Interserve Divisional Director added: "This project will be built using sustainable materials and construction methods and we also plan to use the local supply chain extensively on this project, providing jobs and a boost to the local economy."