The new 30,000m2 development is close to the firm's home at Goodwood, West Sussex.
The Technology and Logistics Centre will be located on the Oldlands Farm Business Park on the northern edge of Bognor Regis.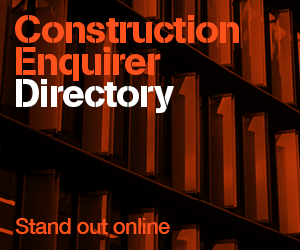 It will be ideally situated to take advantage of the forthcoming Bognor Regis Northern Relief Road, due to open in 2015.
Around 200 people will be employed at the centre which is planned to be fully operational in early 2016.
The Technology and Logistics Centre will consolidate three current operations – an inbound warehouse for production parts; a distribution centre, including an inbound body store and finished car store and a workshop for car preparation.
Torsten Müller-Ötvös, Chief Executive Officer for Rolls-Royce Motor Cars, said, "I am delighted to announce our new Technology and Logistics Centre, which reflects the sustainable development and ongoing success of our business.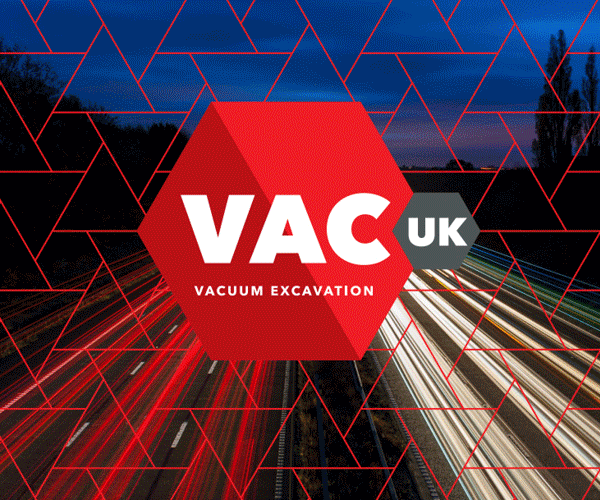 "Every Rolls-Royce motor car is built at the Home of Rolls-Royce at Goodwood and this new facility will provide the required local logistics support for our current and future models."