The club will also be forced to play homes games away from White Hart Lane for a season during building work.
The original plan was to move into a new ground for the 2017/18 season and White Hart Lane would have hosted matches during construction work.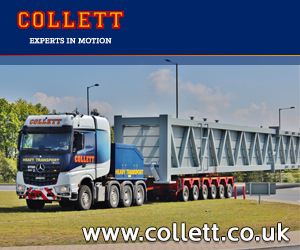 But a legal challenge by landowners at the north London site has forced a change of plan.
A club statement said: "We should like to advise supporters that it is highly unlikely we shall be able to open the new Stadium at the start of the 2017/2018 season.
"The Club has revised its construction programme in order to take the shortest possible time to construct.
"This now therefore involves the Club moving away from the Lane during construction for a period of one season, to start at the beginning of a season in order to comply with Premier League rules.
"We are currently undertaking due diligence on alternative stadium options.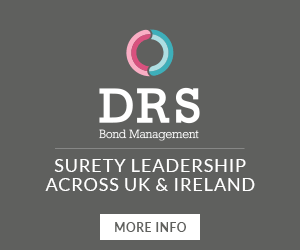 "We shall continue to provide updates as matters progress."
The tender race for the new stadium contract was due to get under way by the end of this year.
Interested firms are believed to include a FCC/McLaren joint venture, McAlpine, O'Rourke and BAM.