Chancellor George Osborne today announced a further £60m investment in Manchester's nascent graphene research industry.
The new building is designed to complement the National Graphene Institute, presently being built by BAM and due to open next year (below).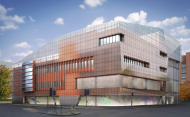 The second £60m building will be known as the Graphene Engineering Innovation Centre and will concentrate on fast-tracking development of graphene-based products so they can be marketed.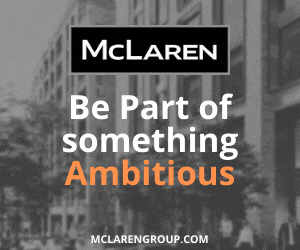 It will be funded by £15m from the UK Research Partnership Investment Fund, £5m from Innovate UK, formerly the Technology Strategy Board, and £30m from Abu Dhabi clean technology and renewable energy group Masdar.
Osborne said: "Graphene is potentially a game-changer – its properties make it one of the most important commercial scientific breakthroughs in recent memory.
"It presents tremendous opportunities with the potential to provide thousands of jobs of billions of pounds of further investment.
"This new centre, alongside the National Graphene Institute, has put Manchester and the UK in pole position to take advantage of these opportunities and lead the world in this exciting new technology."
Up to 200 times stronger than steel and just one atom thick, graphene is the strongest and thinnest material ever measured, and also the world's most conductive material.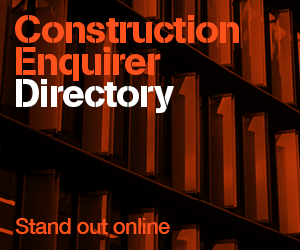 It has a wide range of potential uses, including electronics, flexible touch screens, sensors and in composite materials.