The iconic project to redevelop the old power station attracted bids from Balfour Beatty, Lend Lease, Mace and Skanska.
Sources close to the project say that the official contract award is imminent with Skanska expected to get the job.
Mace started out as favourite after securing the construction manager role to deliver £100m of enabling works, including demolishing and rebuilding the existing chimneys and restoring the historic structure.
It is believed that if Mace fails to secure the main power station build it will stop on site, with work taken over by the winning bidder.
Bid negotiations are drawing to a close as Battersea Power Station Development Co confirmed yesterday it was also about to secure another round of financing by the end of October.
Chief executive Rob Tincknell said: "We're finalising arrangements for phase two and three of construction funding. We've had a lot of support from Malaysian banks and they are keen to get involved."
For the winning bidder the prize is to build 250 unique flats built above the existing power station building, with retail and office space below in the vast old generating hall. A glazed roof will span the old boiler house.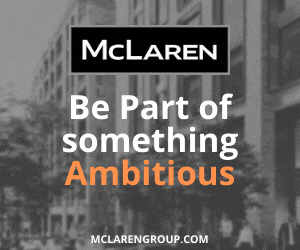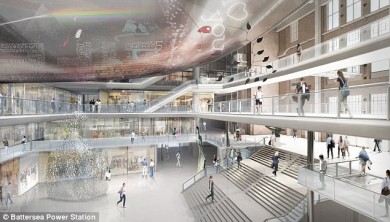 The new homes will range in size from studio apartments to large five-bedroom 'villas' positioned beneath the four distinctive towers.