Hammersmith and Fulham council agreed the plan with a £20m section 106 agreement for local area and transport improvements.
The £1bn scheme immediately north of the existing Westfield Shopping Centre in Shepherds Bush will be anchored by a four-level John Lewis department store, the first in West London.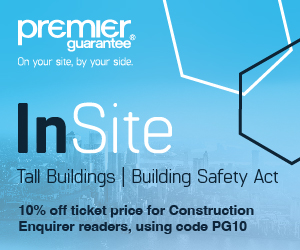 This alone is expected to cost around £30m to build.
Enabling works are due to start this year with main construction getting underway in 2015 with an expected opening of Christmas 2017.
Approved plans
61,840 sq m of retail space in the form of an extension to Westfield London
8,170 sq m of space for restaurants and cafes
2,065 sq m of office space
3,500 sq m of leisure facilities
1,600 sq m of community space
Up to 1,347 new homes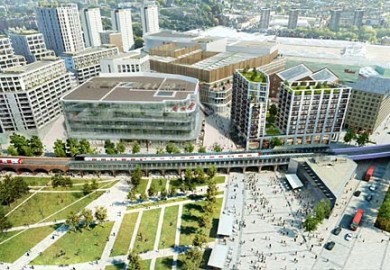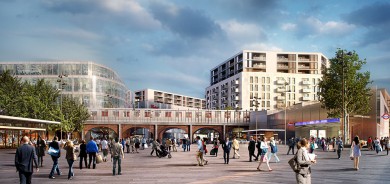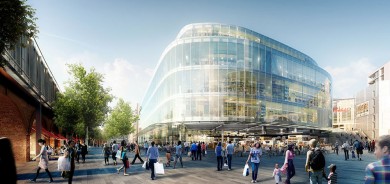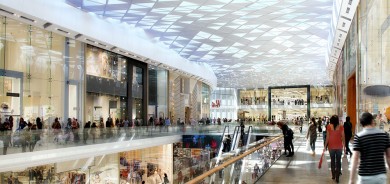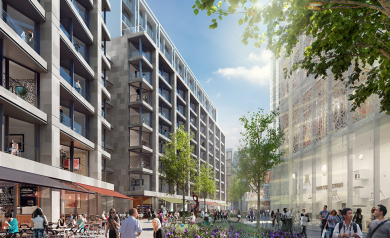 Cllr Stephen Cowan, Leader of Hammersmith & Fulham Council, said: "Hammersmith & Fulham Council has issued the planning permission for Westfield London's expansion to allow the development to get underway.
"The plans will provide an attractive gateway to Shepherd's Bush town centre and the wider White City Opportunity Area, creating new jobs, housing including much needed affordable housing, and the £20m worth of community benefits agreed via the section 106.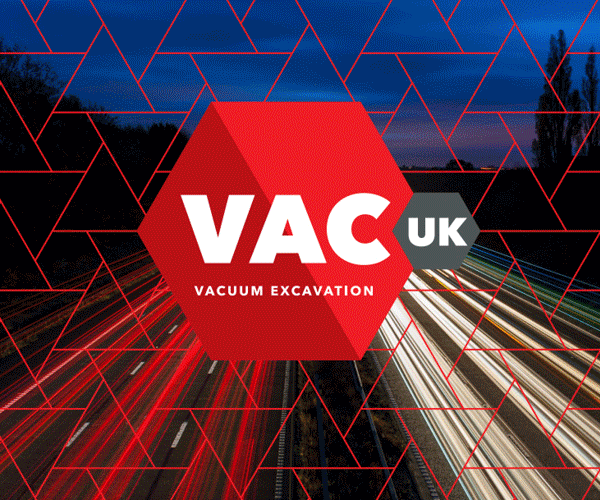 "This is a great example of public-private partnerships working effectively to deliver beneficial regeneration."
Architect Allies and Morrison has designed the scheme.