The contract worth £41.2m is known as Contract 5 and includes demolition and construction of three accommodation blocks for senior ratings.
Work also includes building a sports pavilion and alterations to existing medical and dental centres.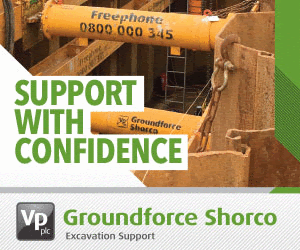 In April, Carillion got its foot in the door by securing the first £6m job at the base to build a new squadron office for the Royal Navy's Lynx helicopters and the commando helicopter force.
The latest deal covers full project management, design and construction and refurbishment of existing buildings.
Contract 5 was initially budgeted at £50m-£60m by the MoD.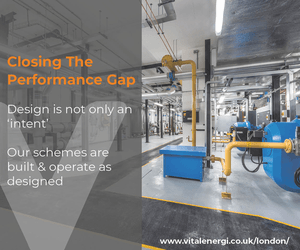 RNAS Yeovilton is soon to be home to the Army and Royal Navy's new Wildcat helicopters and regiments moving to Wiltshire from Yorkshire and Gutersloh in Germany.