US-based engineering giants CH2M Hill and Jacobs have knocked out rival bid teams from Morgan Sindall, Mace/Atkins and Costain.
The Thames Estuary Phase 1 Programme involves a series of major flood protection works over a ten-year period.
The Environment Agency will pilot new longer term working arrangements to drive down costs and will work with one firm or consortium over the 10-year programme.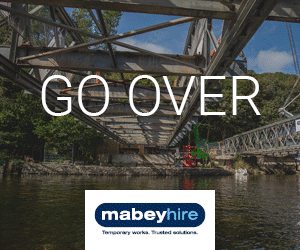 This will involve establishing a co-located integrated delivery team of suppliers and Environment Agency staff.
Final shortlist
Teams out the bidding
Morgan Sindal/Grontmij
Volker Stevin/Mace with Atkins as a strategic sub consultant
Costain/Capita/URS
The Environment Agency aims to announce the winner later next month, according to the original bid timetable.
The programme will cover the Tidal Thames from Teddington in West London, through to Sheerness and Shoeburyness in Kent and Essex.
Work will involve building flood protection walls and embankments and active assets includes flood barriers and other structures with moveable gates, outfalls and pumping stations.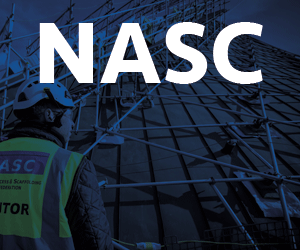 The Thames Barrier and associated tidal flood risk management infrastructure protects 1.25m people and £200bn worth of property, UK Government, major infrastructure and businesses.