The football club believes 39,600 capacity Goodison Park can no longer generate sufficient revenue and are planning a 50,000 seater stadium.
The partners will now work up a detailed a funding model to deliver the regeneration scheme and the new stadium.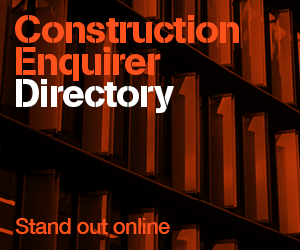 Everton has made a commitment to make funds available and this will act as the catalyst for the overall scheme development.
The city's major social housing provider Liverpool Mutual Homes will also help work up plans.
Significant sections of the park will be retained to provide better quality and more varied leisure and recreational facilities.
The scheme could include schools, universities and health centres in addition to new homes and sports and leisure facilities – all of which have helped to support regeneration.
A formal planning application is due to be lodged in the next 12 months.
Mayor of Liverpool, Joe Anderson said: "I am really pleased that we have identified this exciting opportunity for North Liverpool.
"We know that this is an area of the city that requires substantial investment and this project could bring this in a unique form."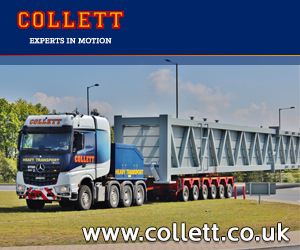 "Everton's investment into this area would be the catalyst for a development which could make a real difference.
"This is a starting point for something which could be a real game changer for this part of the city."
Meanwhile, Liverpool hope to receive the go-ahead from city councillors for their proposed £75m Anfield upgrade before the end of this month.
A planning report delivered to Liverpool City Council has recommended permission be granted for the rebuilding of Anfield's Main Stand at a meeting to be held on September 23.
Carillion is due to start the Main Stand development in late December or early January, 2015, continuing for 20 months.