Developer Stanhope whittled down the bidders to Lend Lease and Mace last month for the £400m scheme.
Stanhope confirmed today that Mace is now preferred construction manager for the site where work is due to start next April.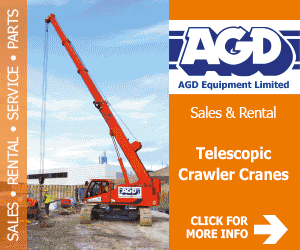 The revamp of the White City site will contain a Soho House hotel with a roof terrace, swimming pool and restaurant.
Stanhope will also develop offices, new BBC studio space, leisure facilities and 950 new homes.
Television Centre will be opened up to the public for the first time, and the famous forecourt remodelled for retail, leisure and entertainment uses.
The BBC will remain at Television Centre operating studios 1-3 through its commercial subsidiary BBC Studios and Post Production following refurbishment of the 'Stage 6' building.
Lend Lease is carrying out the £23m refurb job at Stage 6 which will enable BBC Worldwide staff to reoccupy in early 2015.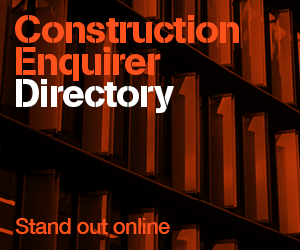 David Camp, CEO of Stanhope Plc, said: "We are delighted that Mace has been selected as the preferred Construction Manager for the delivery of Television Centre, we now intend to progress with enabling works to allow  key elements of the first phase of Television Centre to be occupied in 2017."
Mark Reynolds, CEO of Mace, said: "Continuing our long established relationship with Stanhope and Mitsui Fudosan is tremendous and we are looking forward to working with AIMCo, helping everyone transform the iconic Television Centre into a vibrant new community in west London."