The £44m Pontio arts centre was due to be completed in stages with the first ready last month.
But the launch show at the Theatr Bryn Terfel was postponed due to construction delays which have now lengthened.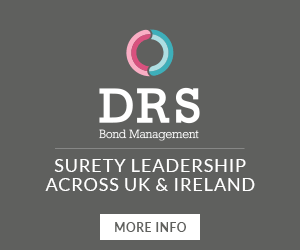 Bangor University's Vice-Chancellor, Professor John G. Hughes said: "Following detailed discussions with the contractor I have taken the difficult and painful decision to postpone the artistic programme scheduled in the Pontio building until February.
"I fully recognise everyone's disappointment at this further delay, but given the delays in the building schedule to date we have no other choice.
"The building was due to be completed in sections, with the first section to be ready by August 22nd, however we are still waiting for this work to be finished.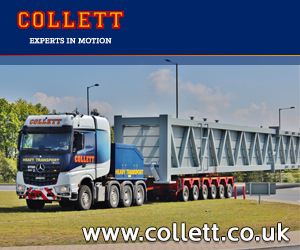 "As has been said before, there are lessons to be learnt from this, but our priority is on working with the contractor, Miller, to complete the building and deliver a high quality artistic opening programme.
"As building work develops, we will make further announcements."