Dew, aged 43, quit his job as finance director of Balfour Beatty's regional construction business after just over a year in the post.
Before that he was the chief financial officer of Lend Lease's UK and European construction business for four years.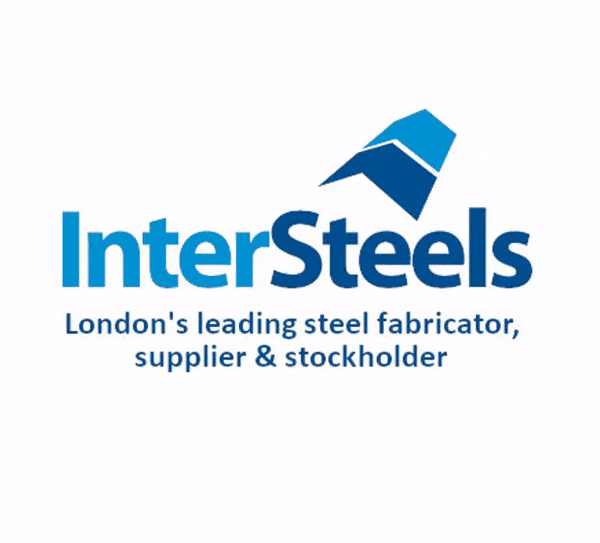 He will fill the vacancy created by former finance director Haydn Mursell who became Kier's chief executive in the summer.
Kier announced the senior signing as it reported turnover had jumped 50% to a record £3bn in the year ending June.
Group underlying profits jumped from £48m to £73m helped by strong contributions from the construction and services divisions.
But reported pre-tax profits fell be nearly half to £15m, after one-off restructuring costs following the acquisition of May Gurney and contract write downs.
Kier's construction arm delivered 11% rise in operating profits to £34m and held operating margins at 2%, despite reporting rising labour and materials price increases.
Operating profits at the services division soared to £53m from £19m last time as May Gurney boosted the group's trading performance.
Kier Group chief executive Haydn Mursell said: "While the economic climate continues to be positive, operating margins are under pressure due to inflationary cost increases in the supply chain.
"Cash generation will continue to be constrained in the short-term. However, strong risk management and our ability to offer a greater range of service offerings positions us well for the future."
"Despite inflationary price and labour cost pressures in the market, our margins remained solid, particularly in our services business.
"Following the integration of May Gurney, which transformed the scale and diversity of the group, the breadth of our capabilities has resulted in new as well as larger contract awards."