The legendary stopper must have had a premonition of this season where defenders have been all at sea.
Hansen might have exploded watching some of the defensive blunders which have been a hallmark of the campaign so far.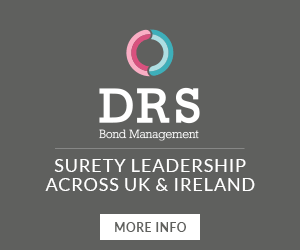 Even Jose Mourinho's Chelsea have been far from watertight at the top of the league.
The Blues under Mourinho conceded a record low of 15 goals during the entire season when they romped to the title in 2004/5.
This season they have already let in six in just four games – luckily they have banged in 16 at the other end.
And that seems to be the mantra of the league at the moment – forget about shutting the back door and let's go all out for goals.
It certainly makes for exciting matches and helps make the Premier League the world's favourite.
But I'm not so sure it helps Roy Hodgson's England improve.
A national side who can't defend isn't a great thing when our strikers are hardly world-beaters.
It's OK on a Saturday afternoon to ship a few when you know Diego Costa, Sergio Aguero and Robin van Persie will shoot you out of trouble.
It's quite another in an England shirt when those players are bearing down on you while Sturridge, Rooney and Welbeck are your main hope at the other end.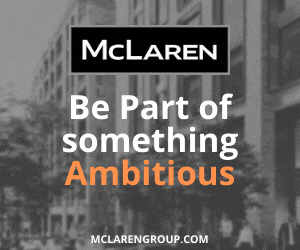 This weekend's big game is Man City v Chelsea on Sunday.
And after the previous rant I can hardly do anything but go big on goals.
You can get 2/1 on the match producing four goals or more which looks well worth a go.
Betting Spy has joined forces with Paddy Power to offer all readers a free bet when they open an account. Just click on the link below to visit construction's favourite bookmaker to find out all the latest prices and follow the easy steps to setting-up an online, telephone or mobile account
Running Total for all bets this season to a £10 stake: £+30.00