The move comes despite an ongoing legal challenge against the scheme which has delayed the start of construction.
Canary Wharf Group is construction manager on the project and joint development manager with Qatari Diar.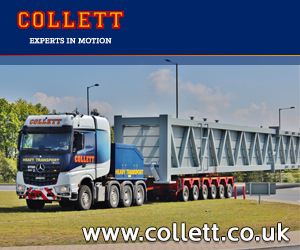 The scheme was approved by Communities Secretary Eric Pickles in June but is now facing a legal challenge by a lone objector.
The High Court challenge is due to be heard in December but the developers are confident of victory and are pressing ahead with the scheme.
Canary Wharf Group majority owner Songbird Estates said: "A Section 288 objection to the Secretary of State's decision was filed and a court date has now been set for the case to be heard in December 2014.
"In anticipation of a successful outcome, the joint venture is continuing to work towards completing documentation with Shell; design of the first phase of buildings and tendering of the initial construction packages; and preparation of the marketing and sales campaign for the private residential apartments."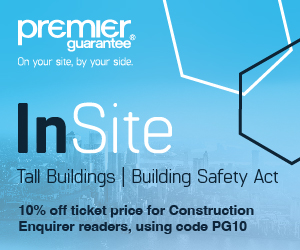 The 27-storey Shell Centre Tower will remain the centrepiece of the new site, and will continue to be owned and occupied by Shell.
It will be complemented by eight new buildings, one of which will incorporate a further 245,000 sq ft of new offices and trading floors for Shell, enabling all of their 4,000 London-based staff to be located together on the South Bank for the first time.
Around 800,000 sq ft of office space, including the Shell Centre Tower, along with around 80,000 sq ft new retail units, restaurants and cafés, will be accompanied by up to 877 new homes.
The construction, which will run over a six-year period, will employ an average of 700 workers on-site rising to 1,630 at the peak of work.