Development Securities owned Cathedral Group in partnership with McLaren Property will transform the one-hectare site at Circus Street.
The project will be developed in partnership with freeholders Brighton & Hove City Council and the University of Brighton to create a new 'innovation quarter' on the site of the former municipal fruit and veg market.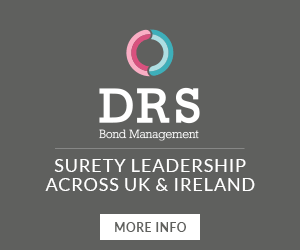 The site will include 142 new homes and new teaching and research facilities for the University of Brighton, including a new library.
Workspaces would be aimed at start-up businesses, artists and larger companies.
A modern office building, including over 3,000 sqm of flexible space will also help creative and digital businesses flourish in the city.
Construction of the whole scheme is anticipated to commence in October with a targeted completion in late 2017.
Planning committee chair Cllr Phélim MacCafferty said: "The new Circus Street brings us a host of exciting new developments for a community and an area of our city which has been marginalised too often.
"Just some of the many benefits to the city include 169 full time jobs in construction.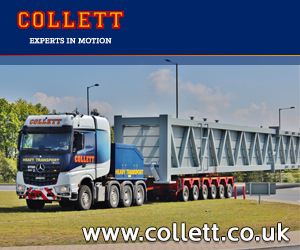 "The design of the new Circus Street is absolutely stunning with a carefully-chosen palette of materials which echo the architectural history of the city.
"The city will have truly visionary architecture which is precisely what we need given the density of the build."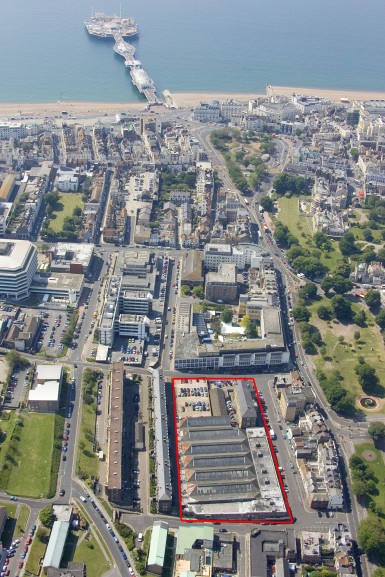 The site to be transformed