The pair have worked together for 15 years through the joint venture Mott MacDonald Bentley.
JN Bentley employs over 700 people with a turnover of £120m.
Bentley was formed in 1972 in Skipton, North Yorkshire and now operates from eight centres in central, eastern and northern England.
More than 80% of the business now comes through the long-standing Mott MacDonald Bentley joint venture.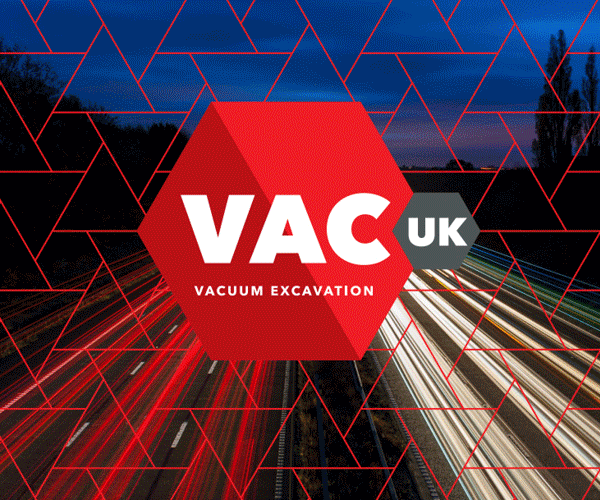 The firms already operated as a wholly integrated, co-located joint venture combining all facets of design, programme management, site investigation and construction in one organisation.
The partnership was formed specifically to deliver long-term, high volume programmes of projects for water companies.
Since initial contracts for AMP3, MMB has grown substantially through AMPs 4 and 5, leading to new and extended appointments as AMP6 delivery partner for Yorkshire Water, Severn Trent Water, Anglian Water, United Utilities and Welsh Water.
Mott MacDonald chairman Keith Howells said: "We are immensely pleased to welcome Bentley into the Group as a natural next step for our partnership.
Paul Bentley, managing director of JN Bentley said: "Joining Mott MacDonald will benefit our clients and also offers fantastic opportunities for the employees of both companies.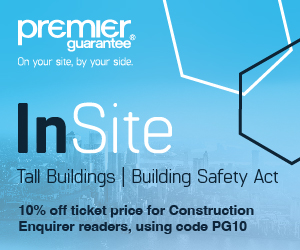 "The longstanding success of the joint venture is because we share the same culture and principles.
"Becoming part of the Mott MacDonald Group will allow us to develop further to meet the challenges we face and ensure we continue to deliver a first class service for all our new and existing clients."