Made from the same high-tech material as the Eden Project in Cornwall, the translucent roof covering will allow natural light to stream down through the atrium onto the huge new concourse below.
Before that happens demolition contractor Coleman must remove around 6,000 tonnes of concrete over two floors of the old Pallasades shopping centre to illuminate the new concourse below.
Chris Montgomery, Network Rail's project director for the Birmingham New Street project, said: "Piece by piece, the design and concept for the station is being brought to life and it's great to see the last section of the new roof covering lifted into place."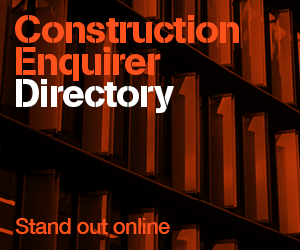 "Demolishing part of the former Pallasades will flood the new concourse with natural light from above, transforming the experience of millions of passengers who will use this fantastic new station when it opens in about a year's time."
Coleman & Company will work round-the-clock over the next six months to remove thousands of tonnes of concrete, creating what will become the heart of the new station structure.
To keep noise levels down during night time work, a special machine has been designed, known as the Mega Muncher.
Martyn Woodhouse, Mace's director of project delivery said: "Demolition by its very nature can be noisy work so we have carefully planned this work with Coleman's so we cause as little noise as possible.
"The traditional method of 'hammering' or 'pecking' the concrete would have been much noisier. The noisiest work, concrete slab breaking, will be restricted to the daytime."
Mark Coleman, managing director at Coleman & Company, said "To demolish 6,000 tonnes of cast reinforced concrete from the centre of a busy city centre construction site, above a live operational rail station, without noise, dust and disruption is a huge engineering challenge.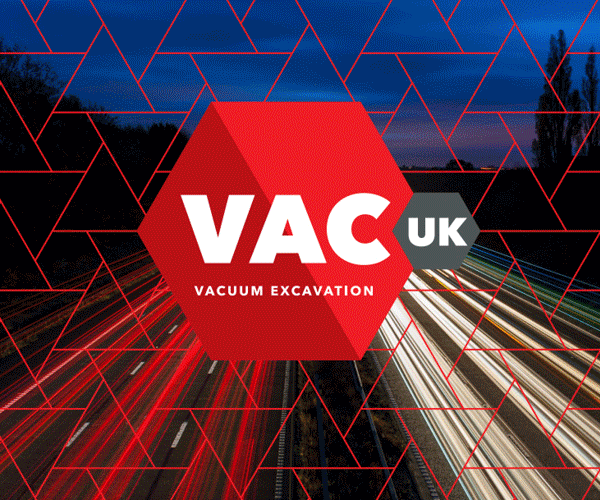 "Some of these beams weigh more than the equivalent of 30 Range Rovers. Our engineers have been working closely with Network Rail and MACE, assessing the structure and crunching the numbers, to ensure that all works are completed to the highest standards."