The engineers are filmed dancing to the Pharrell Williams' hit single "Happy".
One of the stars of the "Engineering Happiness" cover is Olympic Delivery Authority chief Sir John Armitt who dons a natty Panama hat to highlight his moves.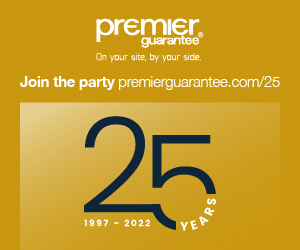 Iconic London infrastructure projects featured in the film include Crossrail, the Queen Elizabeth Olympic Park, the Thames Tideway Tunnel, the Thames Barrier, London Underground, Walton Bridge, Kings Cross Station and the Hammersmith Flyover.
ICE London Director, Miranda Housden, added: "We know many young people – boys and girls alike – enjoy the activities that sit at the heart of engineering – using the latest technology, designing and creating things, learning how things work and solving problems. They also enjoy and excel at maths and science subjects.
"Yet only half of 11-14 year olds would consider a career in engineering, and less than one in ten plans to be an engineer once they finish their education.
"This is because they don't know enough about the profession and the exciting and rewarding careers that are in their grasp, and also carry the perception that engineering is uncreative and boring.
"We want to bust that myth, showcasing the awe inspiring projects that civil engineers are delivering in our capital, and importantly, showing who our people really are – creative, smart, diverse teams whose work makes a difference to our lives every single day – protecting us from flooding, getting us to work, ensuring we have clean water and energy, and designing and building magnificent sporting venues like the Olympic Velodrome.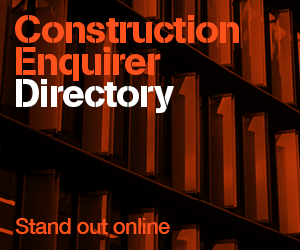 "What better way to do this than a tribute to Pharrell Williams' 'Happy' hit– an upbeat and infectious song that people all over the world can't stop singing. We encourage everyone to watch and share our "Engineering Happiness" film and help us inspire the next generation of engineers."