The result was confirmed this morning with a 55% to 45% vote in favour of remaining part of the union.
Construction information specialists Barbour ABI had warned that £7bn of planned projects were at risk if Scotland had voted for independence.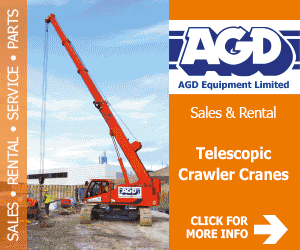 Kevin Bradley, Head of Scotland, Programme Cost Consulting at consultant AECOM said: "Now that Scotland has voted to remain in the Union and provided the result is accepted as permanent and the risk of any ongoing campaign is removed it takes away uncertainty for investors, we are likely to see a significant increase in commercial property transactions over the coming months.
"The Government is committed to investment in public infrastructure to secure long term economic growth, so we would anticipate an announcement of this pipeline in the autumn to prime the market for delivery.
"This could result in additional funding for public sector infrastructure investment as well as potentially tax advantageous conditions to attract foreign direct investment and for private sector businesses to locate in Scotland."
But some confusion still remains on the level of extra powers the Scottish Parliament will be given in the wake of the no vote.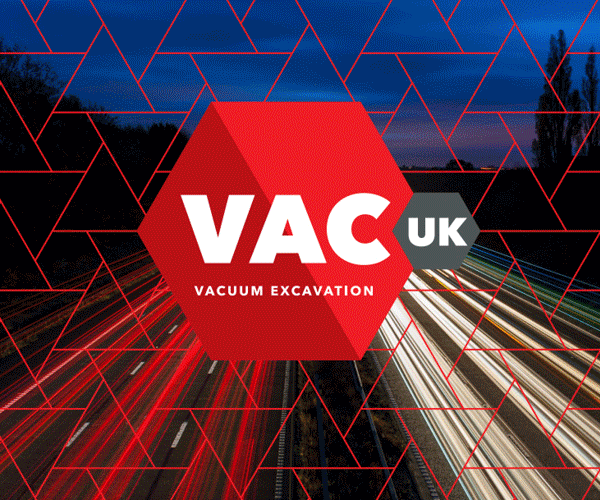 David Melhuish, Director of the Scottish Property Federation, said: "The uncertainty over Scotland's constitutional future is now settled and it is important that political certainty is now regained if market confidence is to be secured in the commercial property sector.
"Certainty on the content and substance of the UK political parties' proposals to enhance the powers of Holyrood and a commitment by the Scottish Government to work constructively with this process is vital if we are to ensure normal business and investment activity in the wake of the uncertainties expressed during the referendum campaign."
Prime Minister David Cameron said: "To those in Scotland sceptical of the constitutional promises made, let me say this we have delivered on devolution under this Government, and we will do so again in the next Parliament.
"The three pro-union parties have made commitments, clear commitments, on further powers for the Scottish Parliament.
"We will ensure that they are honoured in full."