The planned student halls-led cluster of buildings will rise to 21 storeys, making the city centre scheme the fifth tallest in Sheffield, if built.
Chinese backers are developing the project called New Era Square, which will be located near St Mary's church, overlooking the inner city ring road at Bramall Lane.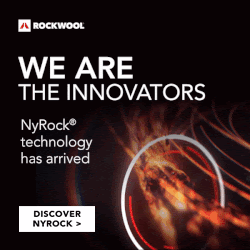 It will be built on the site of the city's largest Chinese supermarket and associated parking lot.
The developers hope to attract other Chineses traders as future tenants to create a Chinatown in Sheffield.
Around 695 student rooms will be built in the main tower and lower rise buildings with around 70,000 sq ft of retail and business incubator office space on the lower floors.
These buildings will be clustered around a new pedestrianised plaza.
Construction could start as early as 2015 with completion of phase one, which includes the tower, in time for the start of the university year in 2016.
After that K H Oriental supermarket will relocate into the building allowing phase two to start.