Rival bidder WSP won the race for Parsons Brickerhoff earlier this month after sealing an £820m deal with Balfour.
Atkins confirmed in a trading statement today that: "During the period we incurred around £4.5m of external fees in relation to the unsuccessful pursuit of a significant acquisition opportunity.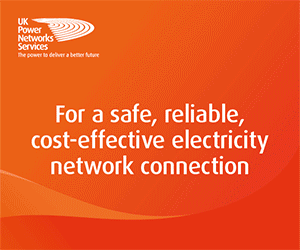 "These will be treated as an exceptional cost in the six months ending 30 September 2014."
The firm did not name its unsuccessful bid target in the trading statement.
Atkins also confirmed a series of redundancies at under-performing divisions.
The update added: "In our UK and Europe business we have experienced a mixed first half, against a strong prior year comparator.
"As noted previously, while we have seen high volumes of work in our rail business, our financial performance continues to be impacted by a number of outstanding variation negotiations.
"We have also responded to utilisation issues in our aerospace and water and environmental businesses by making staff reductions and redeploying staff in both businesses during the first half.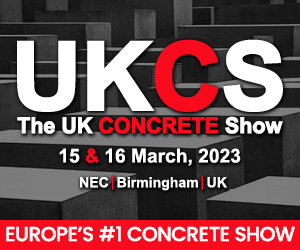 "Elsewhere, however, there is good ongoing demand for our services as the Government continues to implement its strategy of investment to meet the infrastructure needs of the UK economy."