The attack came as public satisfaction with the state of UK roads hit a record low.
Margaret Hodge MP, Chair of the Committee of Public Accounts, said: "Public satisfaction with the condition of our roads is at the lowest level since the surveying of this began in 2008.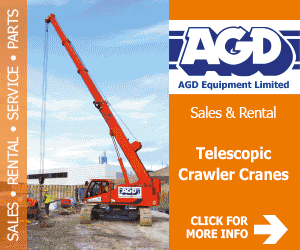 "In the last survey only 30% of the public were satisfied with the condition of the roads and the speed and quality of repairs.
"The Department for Transport's piecemeal and stop-go approach to funding for road maintenance in recent decades has made it difficult for highways authorities to maintain roads cost-effectively.
"There has been too much reactive work in response to flooding and other events and not enough focus on preventative work that is less expensive in the long-term.
"The Department's unpredictable and fluctuating budgets for road maintenance over decades have put value for money at risk.
"It seems ludicrous that in 2010 the Department cut road maintenance budgets by £1.2 billion over the four years from April 2011, but then it has intermittently given £1.1 billion additional funding on nine separate occasions for various reasons, including in response to flooding or winter damage to the roads.
"The Department must see that prevention is better than cure. It costs £52 to fill in a pothole, or £70 in London, yet it costs over £30 million to pay and process compensation claims from road users for damages arising from poor road conditions.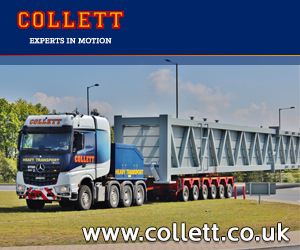 "Whilst we understand the unpredictable nature of winter weather, too much road maintenance is inefficient because it is reactive and unplanned.
"Routine maintenance is essential to deal with increasingly frequent severe weather and to prevent long-term damage to infrastructure, but a fall in the proportion of revenue funding to capital funding risks a reduction in this type of maintenance."