The firm is the existing regional prime contractor responsible for delivering infrastructure work in Scotland.
Under the £23m MoD contract Turner will build new accommodation and support facilities over the course of 14 months.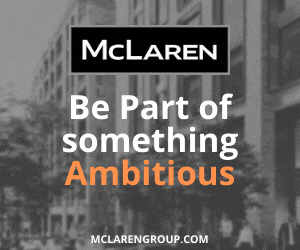 This builds on some £17m of works already in progress at the Moray airbase.
Significantly, this vital upgrade will provide the home for II (Army Cooperation) Sqn, the third Typhoon squadron to stand up at RAF Lossiemouth.
The award of this contract follows the conclusion of the Basing Review in July 2011, which stated the Typhoon Force would relocate from RAF Leuchars to RAF Lossiemouth.