The Hub procurement programme has been slow to start since contractors were lined up more than two years ago but workload is expected to top £1bn this year.
Latest figures from the Scottish Futures Trust, which manages the hub programme, value projects currently under construction at £323m, which are now supporting over industry 4,000 jobs. This means that the value of hub community projects under construction or opened has jumped nearly 60% to £465m between April and September.
An estimated £980m worth of projects are in development promising a sustained work bonanza for tier one contractors operating in the five Scottish Hub regions.
The SFT predicts that the Hub programme will now start to motor with £1bn of projects complete or under construction by the end of the 2014/15 financial year.
In each territory, participating public bodies have teamed up with a private partner to form a new joint venture company, which is developing and building a diverse pipeline of community infrastructure projects.
Major Hub projects under construction
John Hope, the national Hub programme director at SFT, said: "The hub programme is an innovative approach to deliver best-value community facilities which provides public bodies with a quick and efficient way of getting their projects into construction.
"With 84% of Hub construction contracts being awarded to local SMEs, many thousands of local SME jobs are being protected.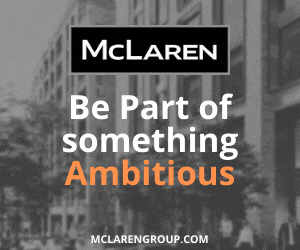 "By the end of the financial year, the value of hub projects under construction or open will hit £1bn."
Douglas Small, joint managing director of Ashleigh Building, said: "As a Tier 1 Contractor working in partnership with Hub South West Scotland, this ongoing relationship has allowed us to develop our existing 'Employment and Apprenticeship Programme' as part of our wider role within the Territory.