A team from KPMG has been called in to review the construction business with a report due by the end of the year.
And analysts believe the accountants could discover more problems at Balfour despite five profit warnings in two years.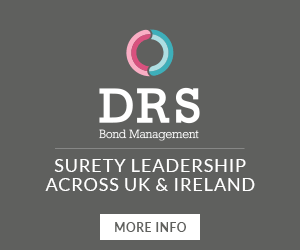 Balfour's leadership team underwent an uncomfortable hour-long grilling yesterday from City experts following the latest profit shock.
The analysts were not convinced that all potential problems at Balfour have been uncovered.
Analysts at Liberum said:"We hope that we are now finding our way to the bottom. The risk is that the KPMG review identifies further problems."
Outgoing Balfour executive chairman Steve Marshall said KPMG have been called in because it was "essential to get an independent perspective" to "confirm we have made full allowances".
He added that the "board and investors need reassurance."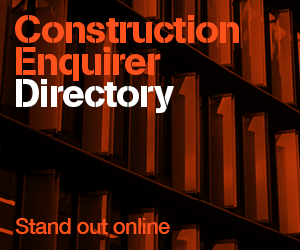 Marshall said it was a case of "getting through this year" before focusing on "progressive improvement from next year onwards."
Balfour said four regional offices are being closed but would not be drawn-on the level of potential redundancies.
Shareholders were left fuming after Balfour's share price dropped 15% on the day.
One said: "Why do they need a team of accountants to tell them how to run construction contracts?"