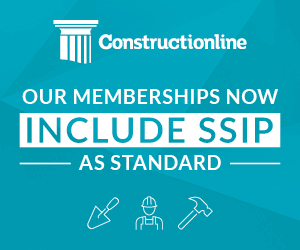 The £22m new road will link the High Street at its junction with Tentercroft Street to Pelham Bridge and Canwick Road, providing an additional route for getting from one side of the city to the other.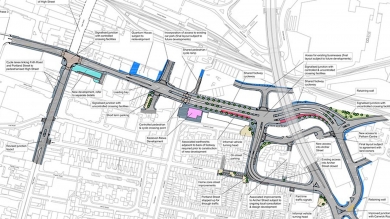 It will allow drivers to avoid the High Street level crossing, and will also open Tentercroft Street and the former coal yard for regeneration.
Cllr Richard Davies, executive member for highways at Lincolnshire County Council, said: "Over the next few years, well over a hundred million pounds will be invested in Lincoln's infrastructure, which will spur-on the city's redevelopment helping to create new jobs and support business growth.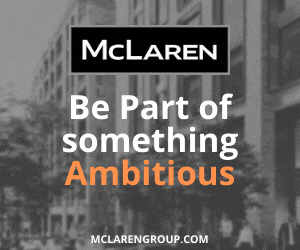 "We have similarly ambitious projects in planning or development across Lincolnshire, including in Grantham, Boston and Spalding.
"Hopefully over the next decade we can successfully attract funding from government and the private sector to deliver these schemes and significantly improve the county's road network."