The firm increased the group PPP portfolio value by 46% to £1,051m with 37 UK contracts upped by 63% to £801m.
Now Balfour has sold its 50% interest in the Pinderfields and Pontefract Hospital PPP project in West Yorkshire to current co-shareholder HICL Infrastructure Company.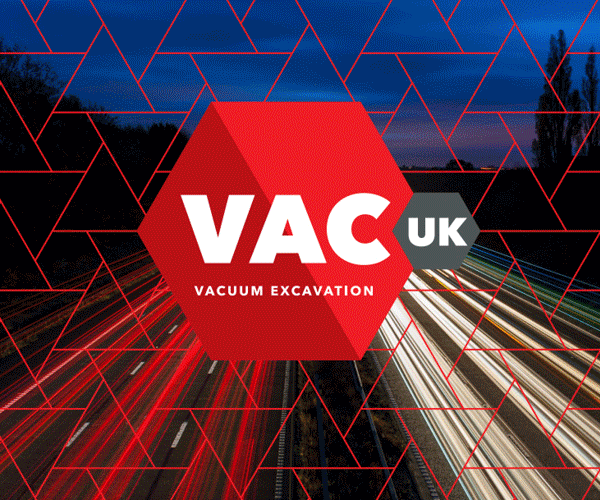 The Pinderfields sale raised even more than predicted in the August asset re-rating.
Balfour said: "The consideration of £61.5 million exceeded management's expectations, generating a gain on disposal of £42.2 million.
"The proceeds exceed the revised Directors' Valuation by £13.5 million, representing an uplift of 28%."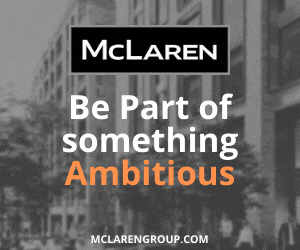 Ian Rylatt, CEO of Balfour Beatty Investments, said: "This disposal supports the substantial increase in the Directors' Valuation of the PPP portfolio, whilst also demonstrating that the valuation maintains a level of prudence."