Boris Johnson gave the go-ahead after the amount of affordable housing originally proposed was doubled.
Royal Mail Group called on the Mayor's help after squabbles over the 1m sq ft residential-led scheme with the London Boroughs of Islington and Camden whose jurisdiction the site straddles.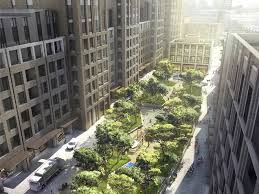 The high rise scheme will transform the area surrounding Farringdon Road and Phoenix Place.
In total, 681 homes will be built, 163 of which will be affordable.
There will also be shops, offices, restaurants and public space on half of the site.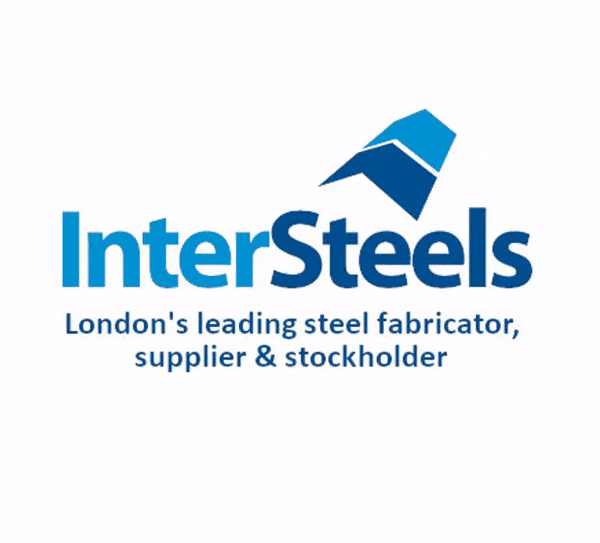 Johnson, said: "London is growing at a record rate and within a few years there will be more people living here than at any time in the city's history.
"Building new homes is absolutely crucial and by working closely with the local authorities and Royal Mail we have been able to bring forward a scheme that had been in serious danger of stalling while doubling the amount of affordable homes."
Martin Gafsen, Royal Mail Group Property Director, said: "The next step for Royal Mail is to complete the design of the pre-development works at Mount Pleasant, which are vital to separate our mail operations from the planned residential areas.
"Royal Mail will continue to work with the GLA, local authorities, businesses and the community as we progress with our development."
The remaining half of the Mount Pleasant site will continue to be a postal sorting office, employing up to 3,200 people.
Since 2009, the Mayor has called in 12 planning applications to speed up the decision-making process so that it is possible to reach a verdict on these vitally-important applications in a timely fashion.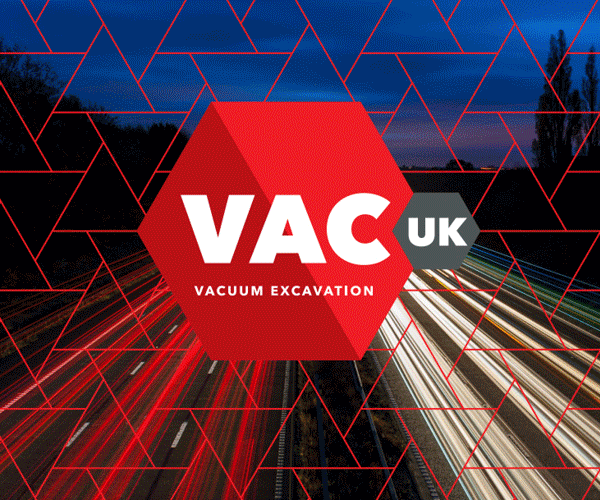 Planning permission is subject to the completion of a Section 106 Agreement.
The architects for the scheme are AHMM, Feilden Clegg Bradley, Allies and Morrison and Wilkinson Eyre Architects.