The UK operations appear to have emerged unscathed from the Back in Shape programme which was instigated earlier this year following a series of unexpected losses on projects.
The redundancies are centred on operations in Holland and Belgium where BAM businesses are being streamlined.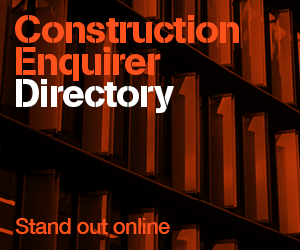 The Dutch and Belgian operations will now be run in a similar fashion to the UK with distinct construction and civil engineering divisions.
BAM currently employs 9,700 people in the Netherlands.
The Back in Shape programme will see BAM's tendering and delivery processes improved across the group following losses of £60m on "a mid-sized UK civil engineering project which was bid for in 2012."
CEO Rob van Wingerden said: "Our recent performance shows that we need to change in order to deliver on our Group strategy and capitalise on our potential.
"So we are reshaping our operational model by strengthening our culture, simplifying our structure and sharpening our processes.
"That will translate into better project control, a lower cost base and stronger balance sheet. And that in turn will improve our competitive position and create more value for our shareholders."
The firm added: "The Back in Shape programme will improve BAM's tendering processes and project execution.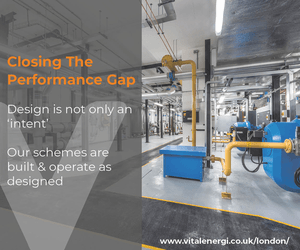 "This improvement will centre on better insights into project risks and opportunities, financial as well as operational.
"As a result, the quality of new order intake will continue to improve, while at the same time BAM works through its backlog of older projects. BAM aims to get its results on projects into a 2 to 4 percent range in the longer term."