Soaring pay rates are concentrated in London and the South East for pre-construction professionals like planning and design managers.
Estimators are also seeing wages rocket while the era of £100,000-a-year project managers is approaching. One recruitment specialist at a major contractor said: "It's getting crazy out there – we are having to pay director-style wages to get professional staff."
Another contractor added: "It's basic supply and demand around London.
"There just aren't enough qualified people to cope with the construction recovery so we're having to pay top dollar – but even then it's no guarantee of filling roles.
"Planners, design managers and estimators are really hard to find.
"And the volume of work coming through means that project managers on big jobs are going to be asking for £100,000 soon."
One project manager told the Enquirer: "A few years ago I was lucky to be earning forty grand a year.
"I moved jobs for 75 last year and now I could easily ask for 100 and get paid that because of the shortage of talent."
Soaring pay levels for new staff are also causing headaches for contractors even when they fill vacancies.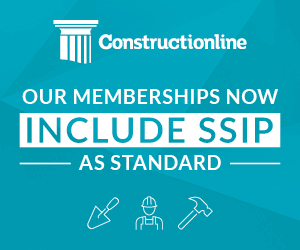 One said: "It's great when you fill a role but if you have to pay these big salaries then everyone else doing a similar job wants a pay rise.
"It's a bit like a Premier League football team.
"When you sign a new star striker on huge wages then all the other players are knocking straight on the manager's door demanding more money."
For the latest construction vacancies or to advertise your roles direct to the industry visit our Jobs Spy section here