Neil Higgins from Leighton Buzzard, Bedfordshire was laying road markings with a team at Imperial Park, Hartcliffe, on 25 June 2013 when the explosion happened.
Bristol Magistrates Court that gas-heated cauldrons on top of the vehicle were unsuitable for the work because the pipework was not properly connected and the equipment had no flame failure devices.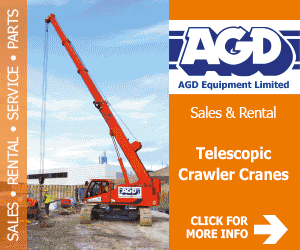 In addition, the pipework had not been fitted by a competent person.
Higgins' employer, Redland Road Marking Ltd, of Leighton Buzzard, Bedfordshire, pleaded guilty to breaching work equipment regulations and was fined £2,000 and ordered to pay £1,123 in costs.
HSE Principal Inspector Helena Tinton, speaking after the hearing, said: "This is not the first time there has been a fire of this nature on a road marking vehicle and the operators need to ensure that the equipment has been installed by a competent person and regularly maintained.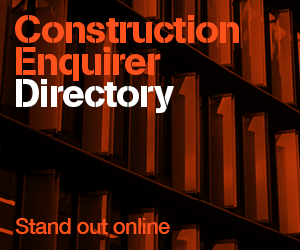 "It is a matter of good fortune that nobody died as a result of this incident."