The joint venture – called Skylark – is planning to build wind farms worth up to £500m over the next five years.
Three development sites have already been identified for Skylark's first round of investment and they could be producing power as early as 2018.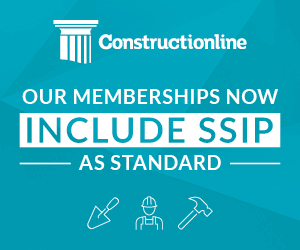 Skylark will also create a range of new jobs, from planning experts through to scientific, technical, construction and maintenance roles.
Ecotricity founder Dale Vince said: "Ecotricity were the world's first green electricity company, while Skanska aims to be the greenest construction company in the world – our shared pursuit of sustainability and our complementary skill sets creates a strong partnership.
"Ecotricity will use its expertise in green energy development to design wind parks and gain planning consents, while Skanska will use their expertise in construction to build them.
"It's a simple partnership that will help to bring energy independence to Britain using green energy made in Britain.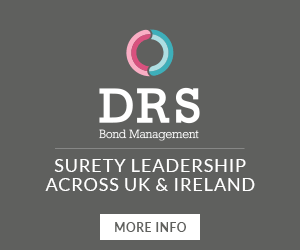 "This joint venture with Skanska will help Ecotricity further advance the mission we already pursue with the support of our customers – changing the way energy is made in Britain so we can all live more sustainable lives."
Skanska Infrastructure Development EVP, Steve Cooper said: "At Skanska, sustainability is at the heart of everything we do.
"Wherever we work, we strive to push forward the green agenda in construction and infrastructure development. Our green agenda, together with our wish to build what society needs, help to define us as a company."